Welcome To B&B Enameling the powder coating and sandblasting specialist
Quality Powder Coating, Military Specification Painting (Mil Spec Painting), Sandblasting, Industrial Finishing and Silk Screening in Orange County, Huntington Beach, California for Over 60 Years.
We are a premier powder coating and sandblasting company located at 17591 Sampson Ln Huntington Beach, CA 92647
We provide the following types of services:
Powder Coating,  Sandblasting,  Industrial Finishing,  Military Spec Painting (Mil Spec Painting),  Silk Screening.
B&B Enameling is located in Huntington Beach, Orange County California. We provide coating and powder coating application to metal and plastic products, We also provide Silk Screening for industrial products and have been serving the aerospace and electronics industry for years.
We provide excellent services and have gained the trust of many in the industry for our friendly and excellent quality services. If you are an engineer and need your next project done right we are you powder coating, sandblasting, mil spec and industrial finishing experts. Give us a call and we'll be happy to assist you with your project and provide you with the services that you expect from a family owned business in Orange County California.
What is Powder Coating?
Why Sandblast before applying industrial coatings?
What is Mil Spec Painting (Mil Spec Painting)?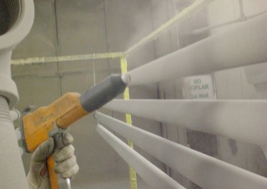 Powder Coating Services
From sandblasting to powder coating & mil spec painting, our quality coating services will exceed expectations. (more info)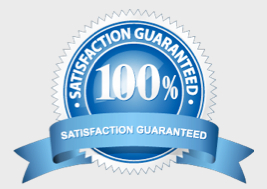 What Our Clients Say
We appreciate all of our valuable clients, see what they say about their experience working with the B&B team. (more info)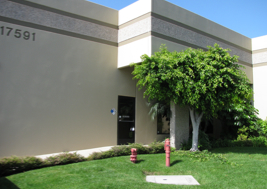 Contact Our Team
If you have questions about a project or are ready to partner with the best, please get in touch with us today! (more info)
Questions? Click Below To Contact Us About Your Project…